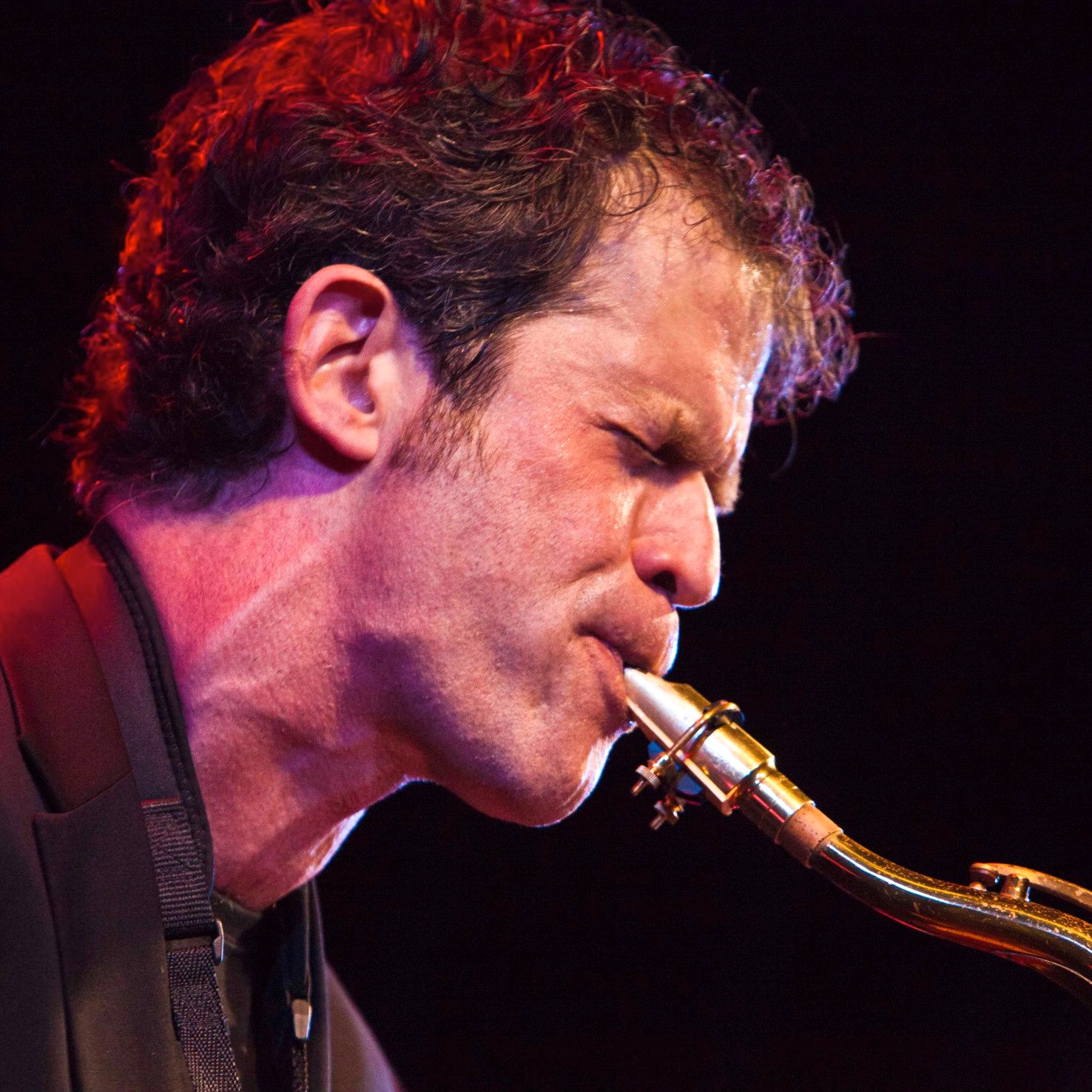 About the Author
Anton Schwartz
Saxophonist & Composer
Anton Schwartz has headlined many of jazz's most prestigious clubs and festivals, including The Blue Note and Dizzy's (NYC), Yoshi's (Oakland), Blues Alley (DC) and the Monterey Jazz Festival.
A passionate educator, he is on the faculty of the California Jazz Conservatory, and has been artist in residence at Harvard University and the Brubeck Summer Jazz Colony. Anton is the author of a popular blog about music theory and improvisation.
Before pursuing music full time, Anton was a National Science Foundation Fellow, doing doctoral research in Machine Learning at Stanford University. His specialty was Skill Acquisition.